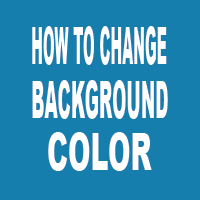 Hi, my friend's cutters! You may purchase an SVG file composed of some white elements and white text. When you open the SVG or PNG, you can see just some elements but not the full design, and you may think that there's a problem with the files that you have purchased, but it's not true. You will learn how to change the Cricut Design Space background to a dark color so you can see the white elements easily, and you can apply this method to any other design software.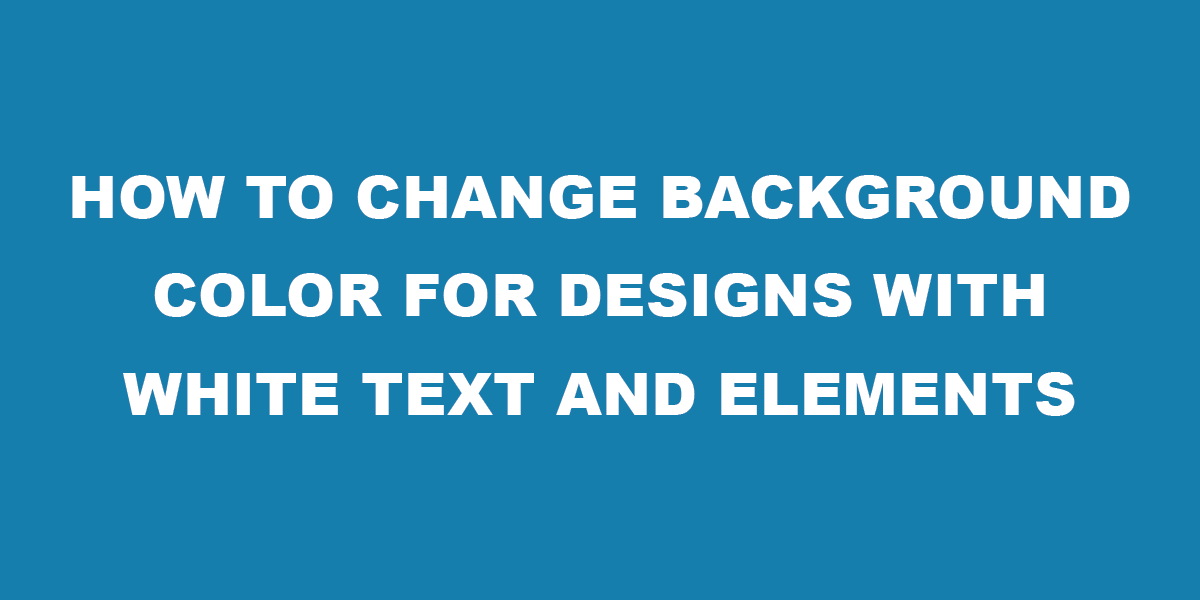 When you open the file, you may  see something like this: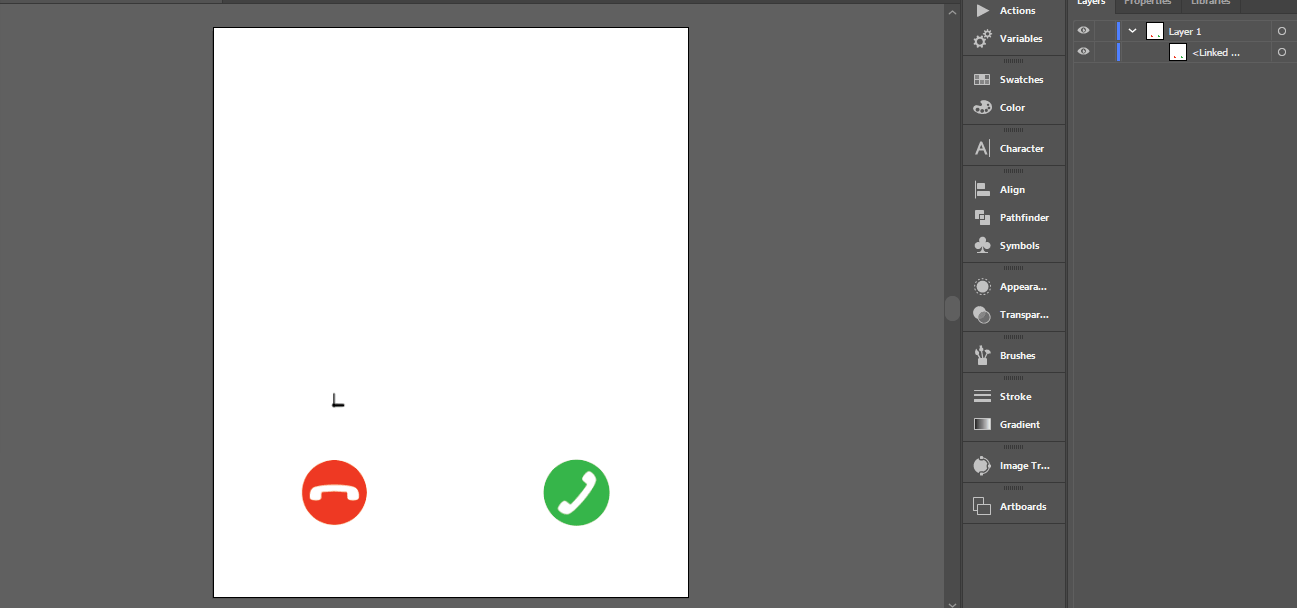 Or: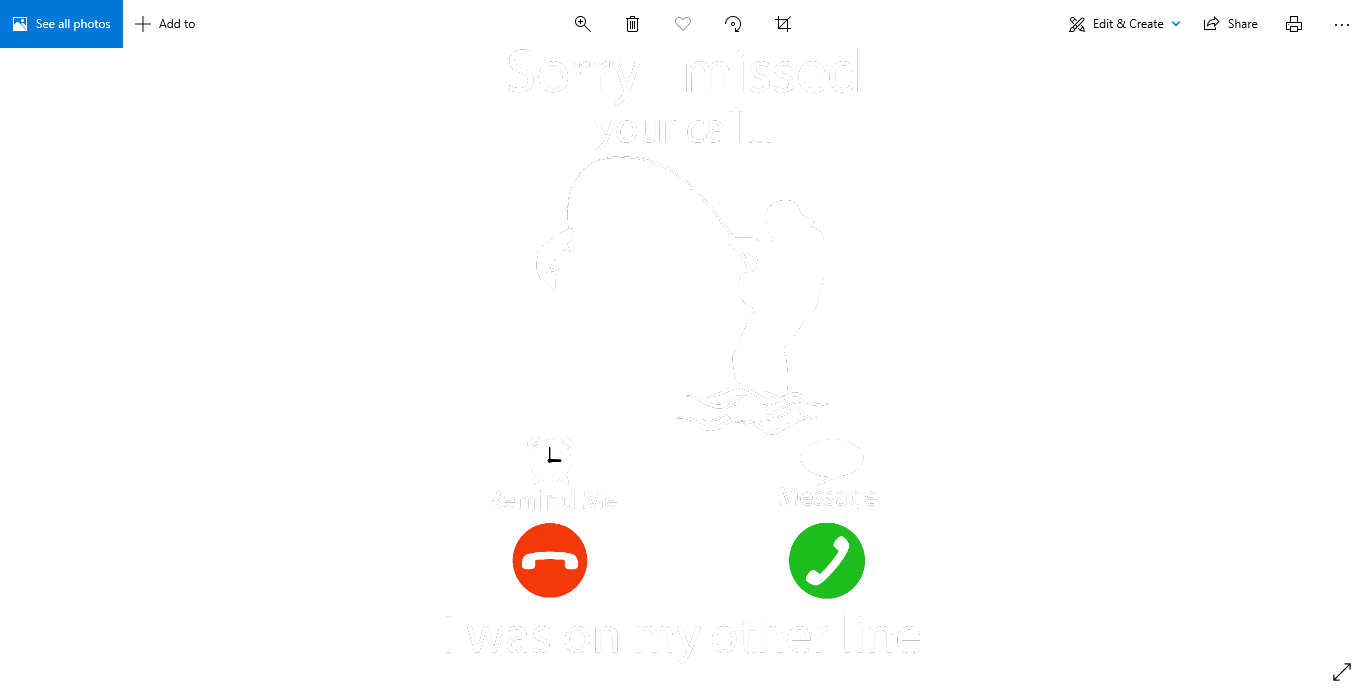 You have just to change the background to a dark color, and you will see the whole design. Here is a quick video tutorial of how to change the background color on Cricut and Illustrator, but keep in mind that you can do this on any design software. 
Cricut Design Space and Illustrator Change Background Color:
You can also open the design and change the white elements to any other color, but it's recommended to leave it like it is.
Related: Click here to check our other amazing tutorials.

 Share: Don't forget to share with your friends!